The Emerald Coast is the perfect playground for cyclists! Take your backpack on, you're going on a bike adventure, discovering the Emerald Coast's treasures. A lovebirds' ride in the countryside, a family day out by the sea or a more challenging route: the diversity of our bike paths will suit cyclists of all levels!
Enjoy the 65 kilometres of our two vélo promenade® itineraries and a 7-kilometres Green Way (V2) from Dinard to Pleurtuit.
Discover exceptional architectural heritage, charming harbours and fishing villages and beautiful panoramas… A colourful scenery appears before you!
13
tourist office partners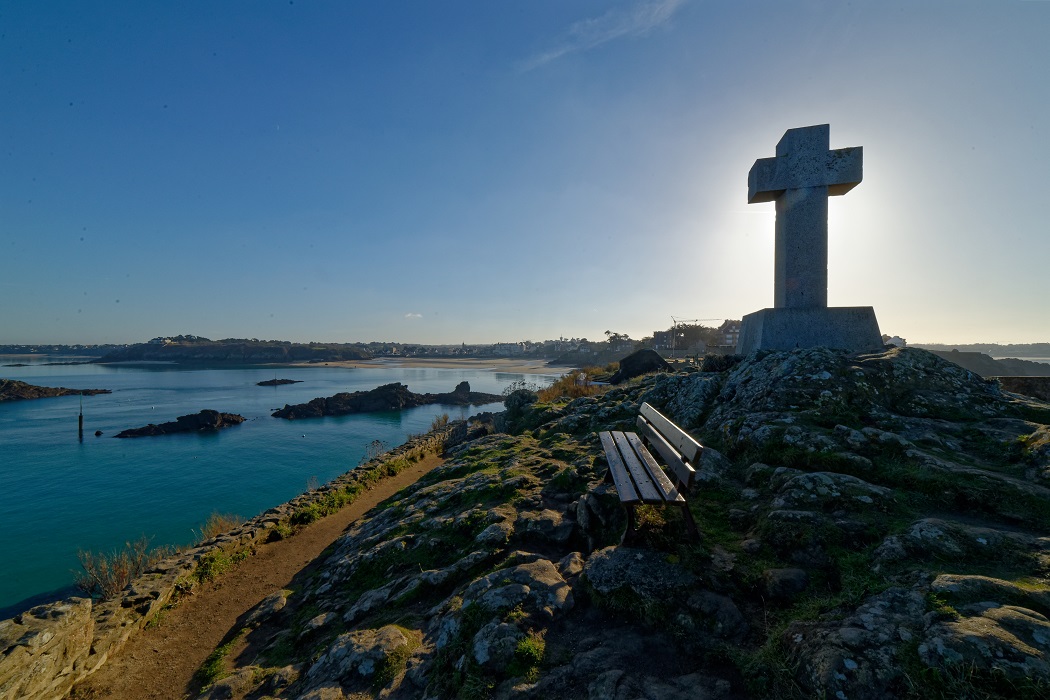 Du Décollé à la Fourberie
Saint-Lunaire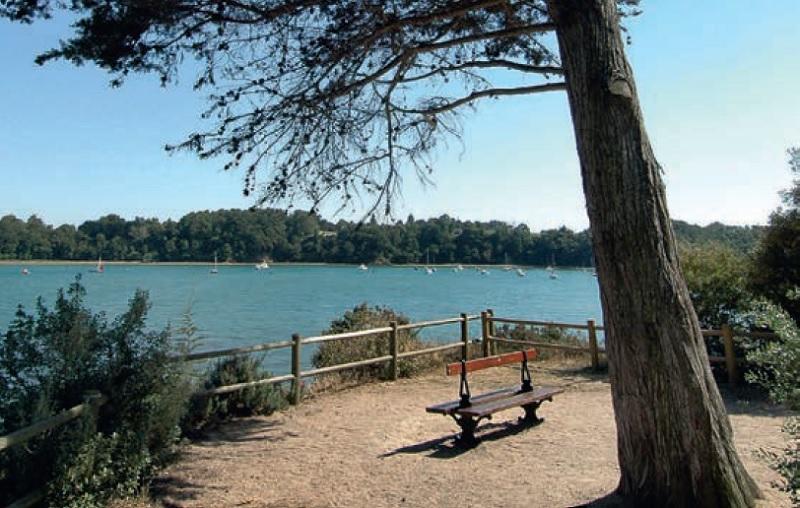 Du centre-ville à la campagne
La Richardais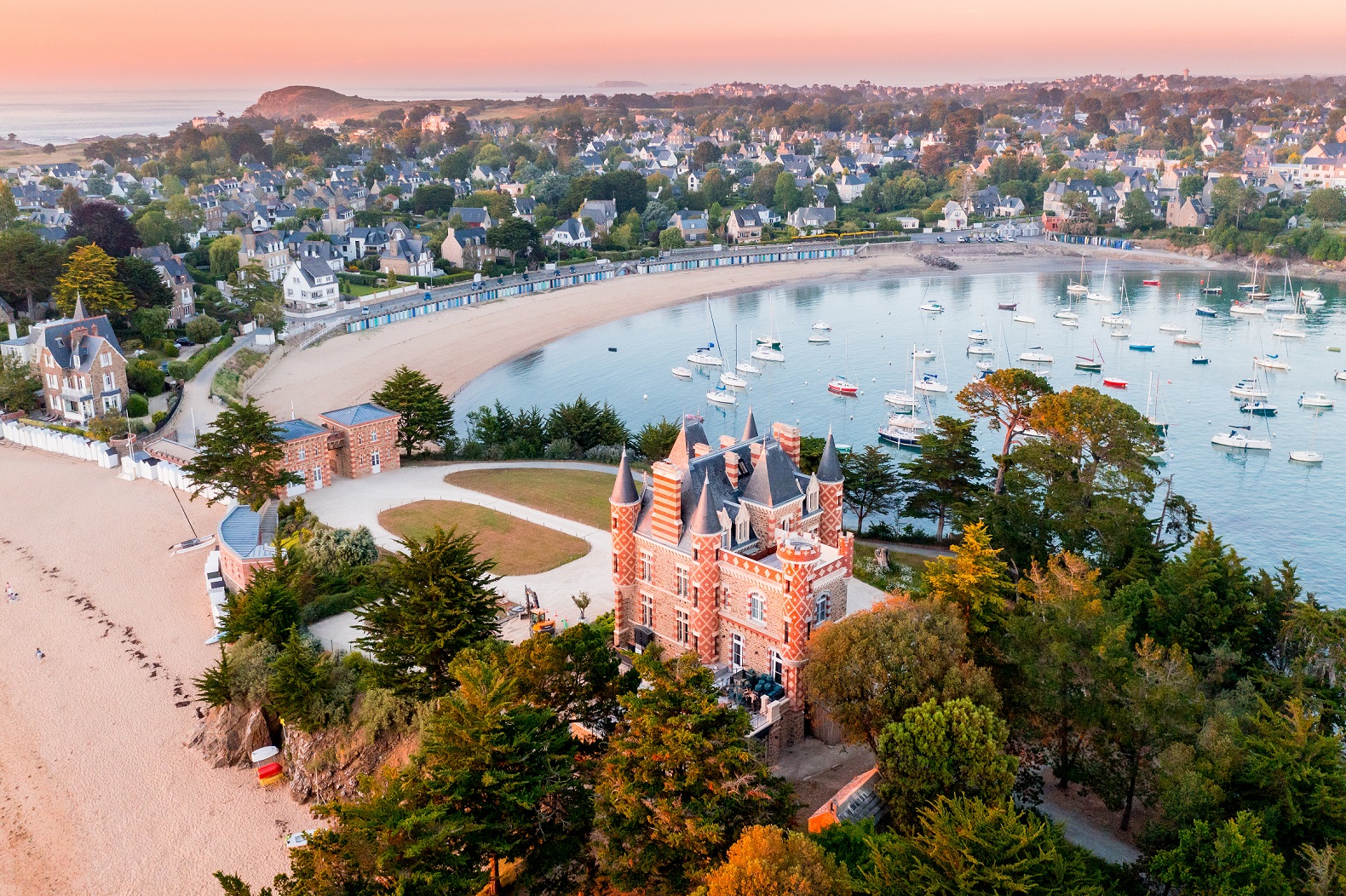 Du centre-ville au Port Hue
Saint-Briac-sur-Mer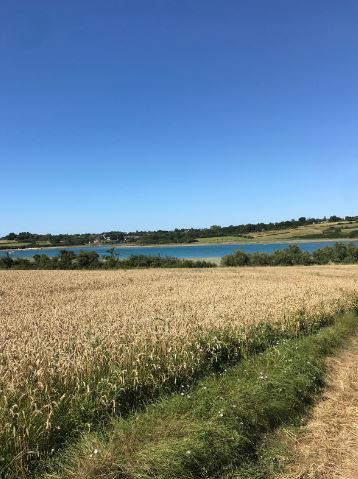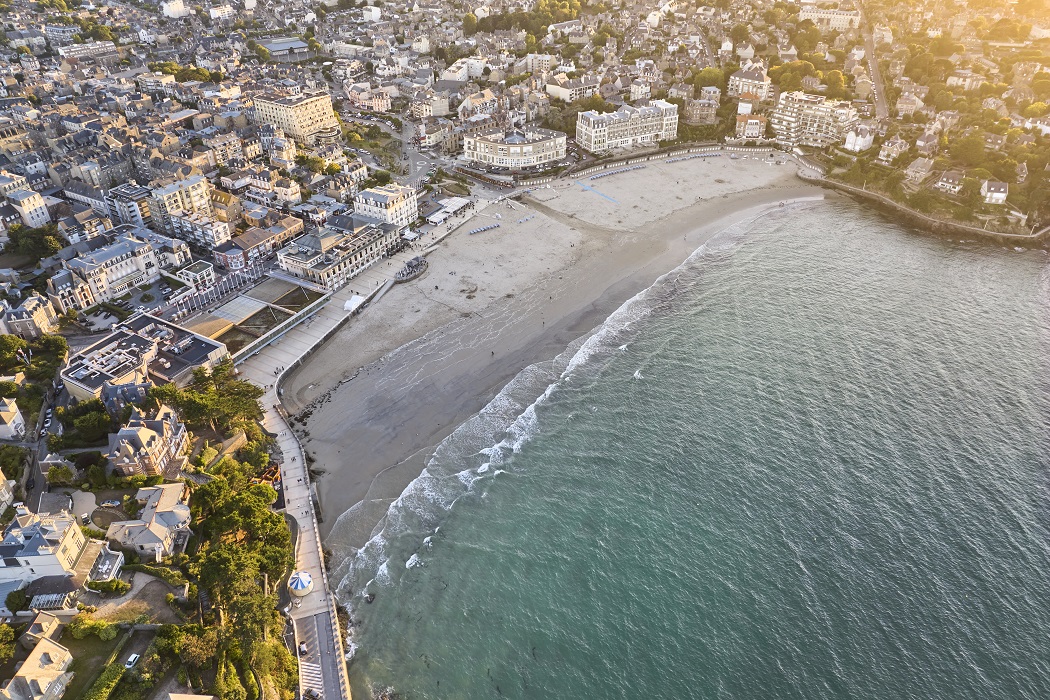 De Saint-Énogat au Centre-Ville
Dinard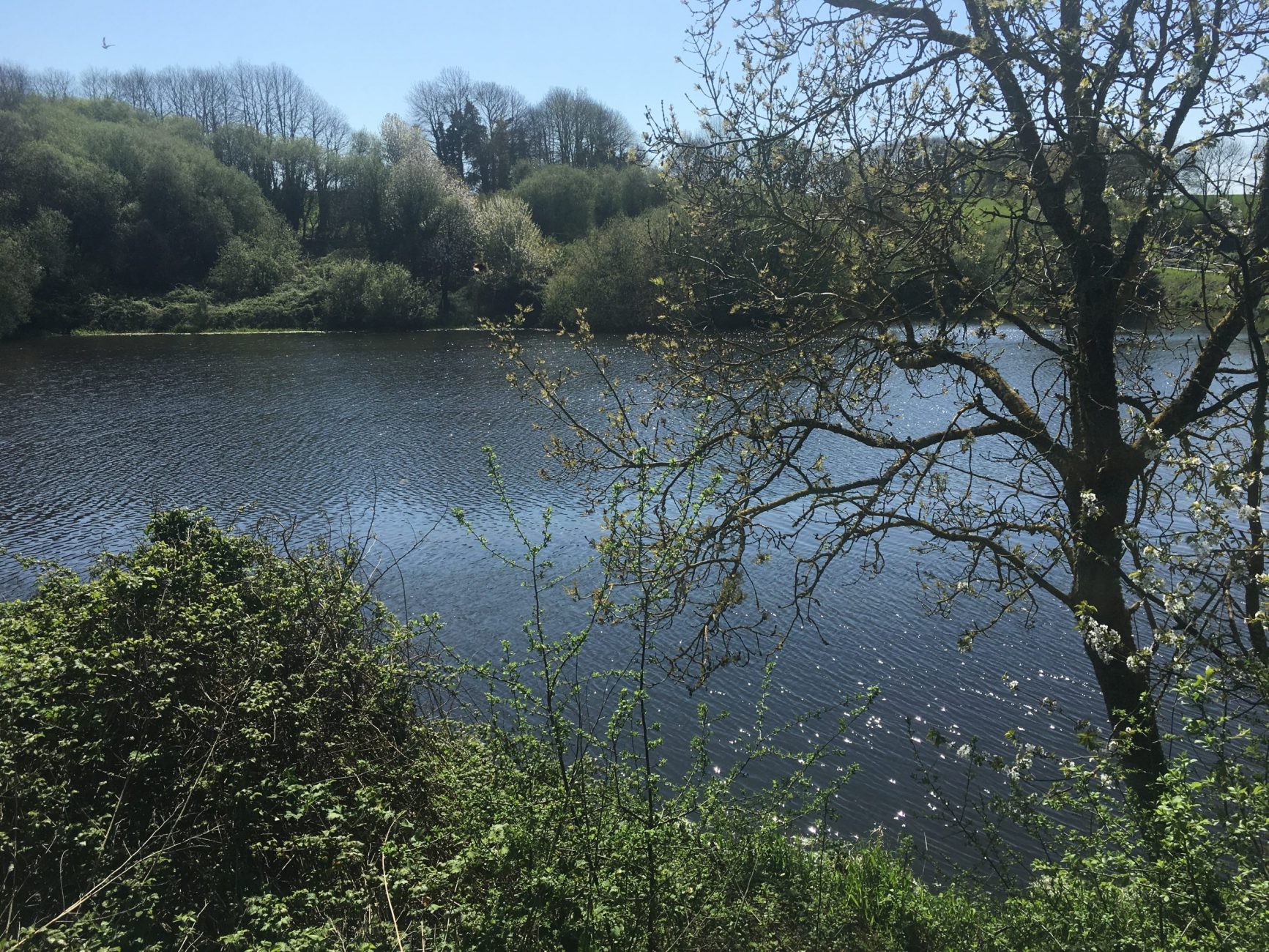 Circuit VTT - Les bords du Frémur
Tréméreuc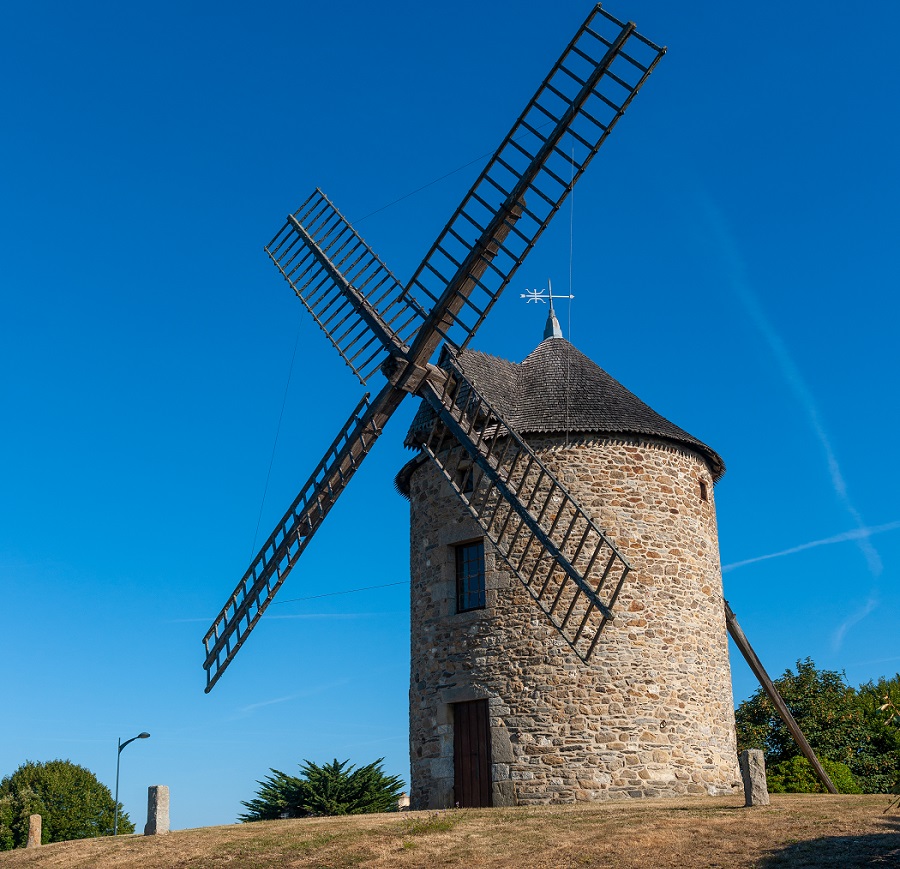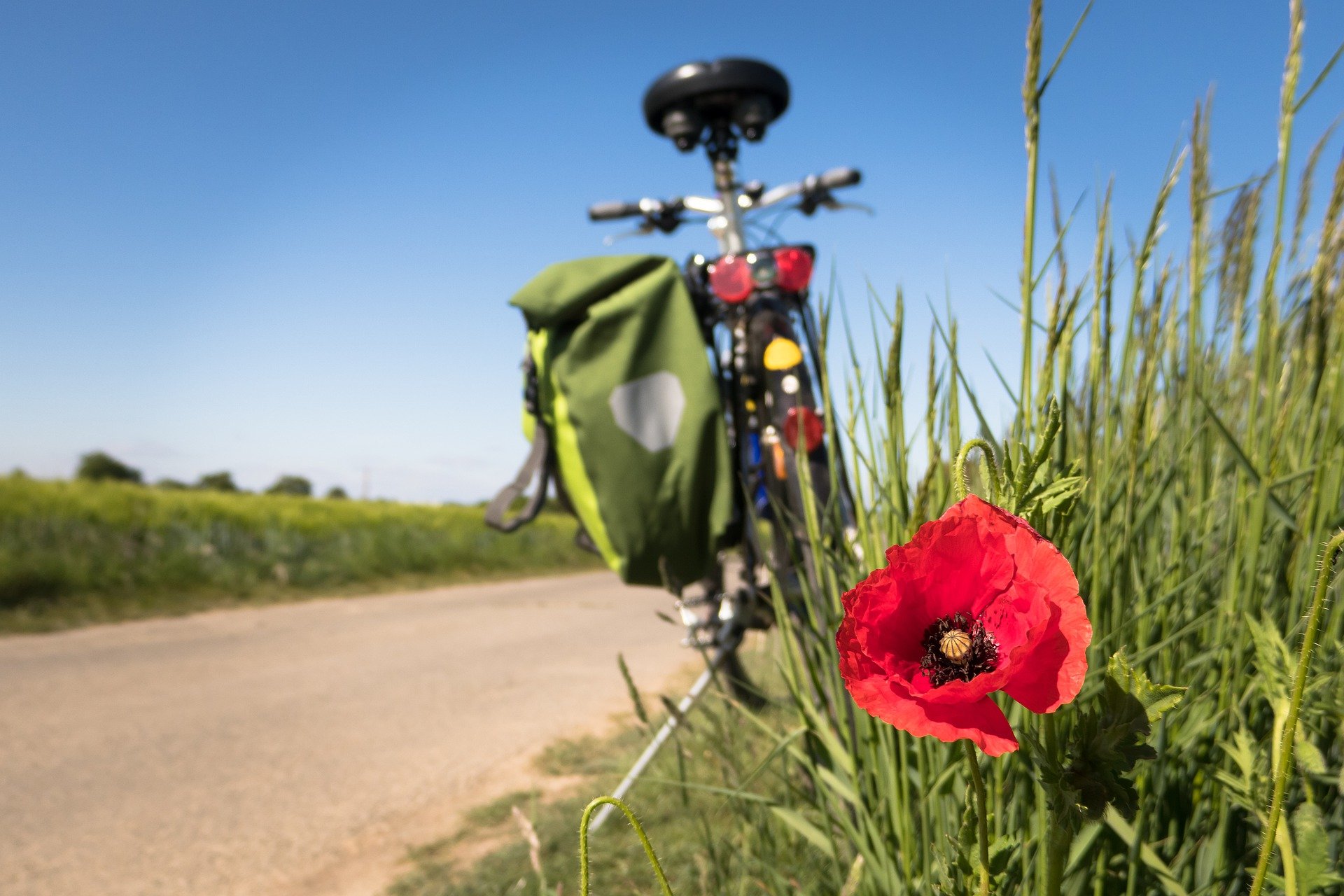 Circuit Émeraude Bords de Rance
Dinard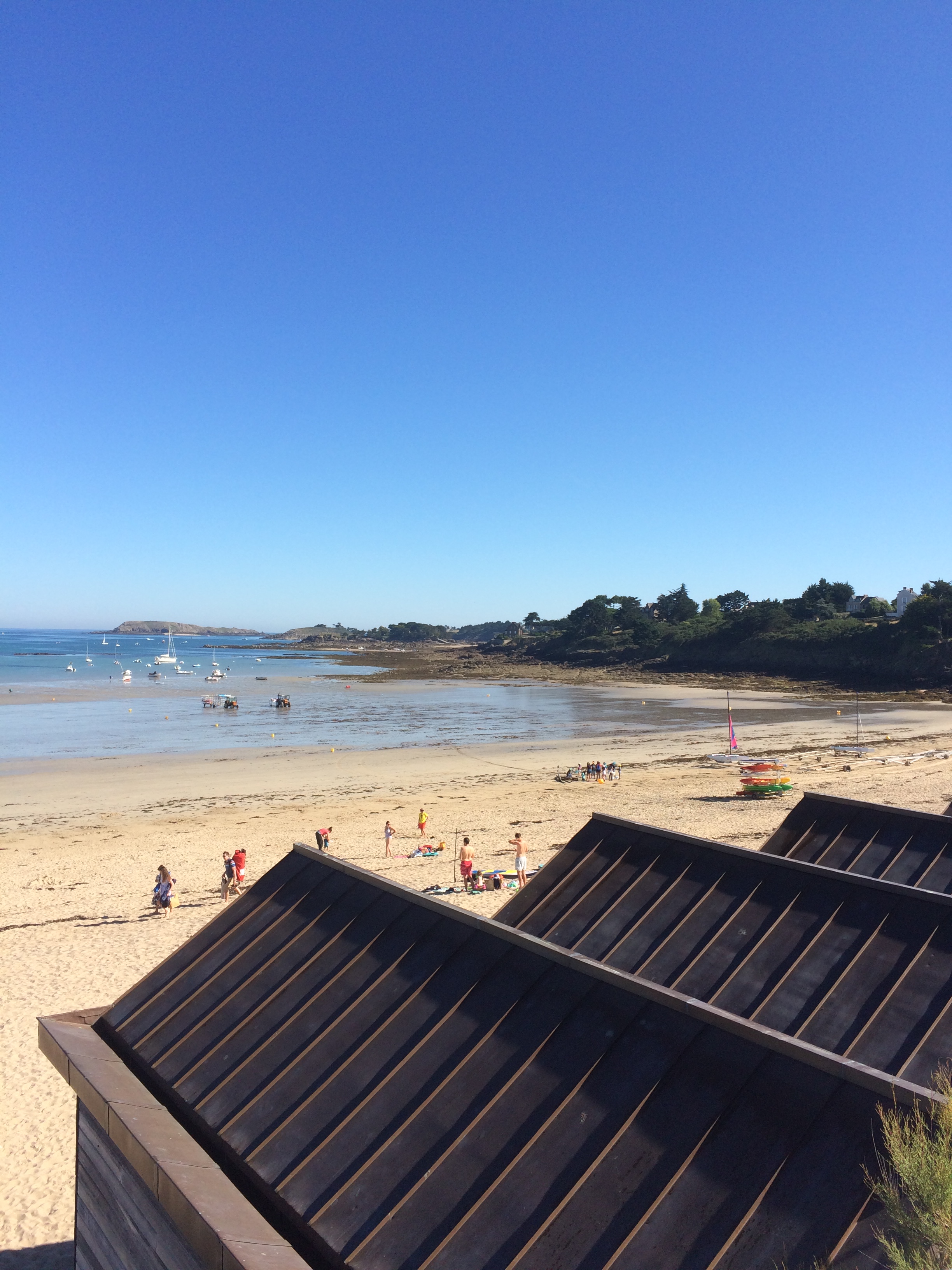 Lancieux - Côté mer
Lancieux
Du Moulinet à la Vicomté
Dinard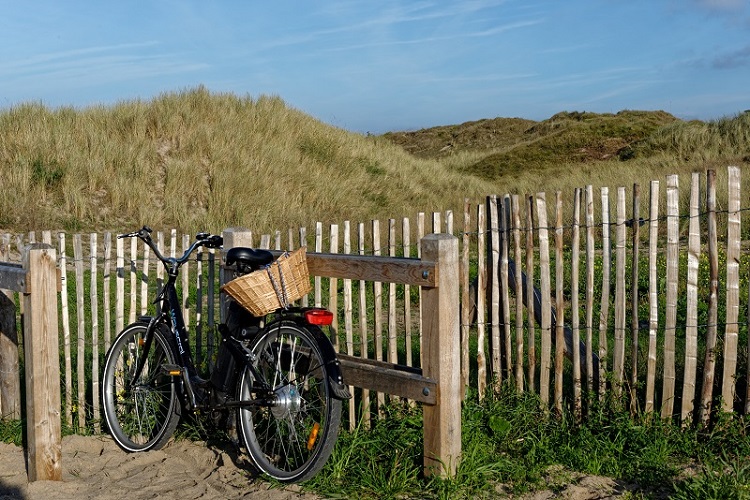 Circuit Frémur Baie de Beaussais
Saint-Briac-sur-Mer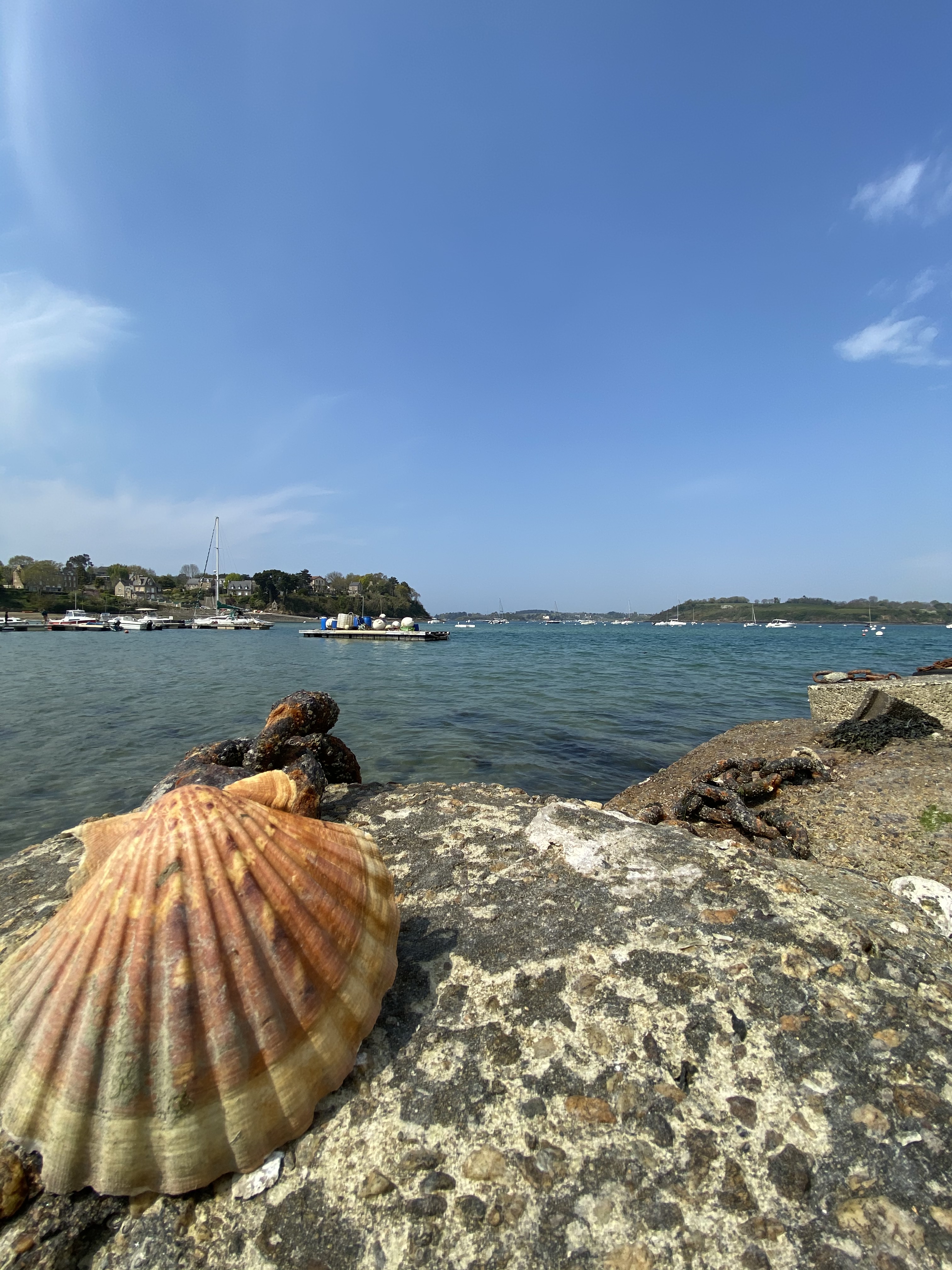 Côté Rance et campagne
Le Minihic-sur-Rance
Circuit VTT - Bords de Rance
Pleurtuit