L'île éco-spa Bohême & nature
The island is an ECO-SPA facing the sea, created for you and to make you live a privileged and unique experience on the Emerald Coast.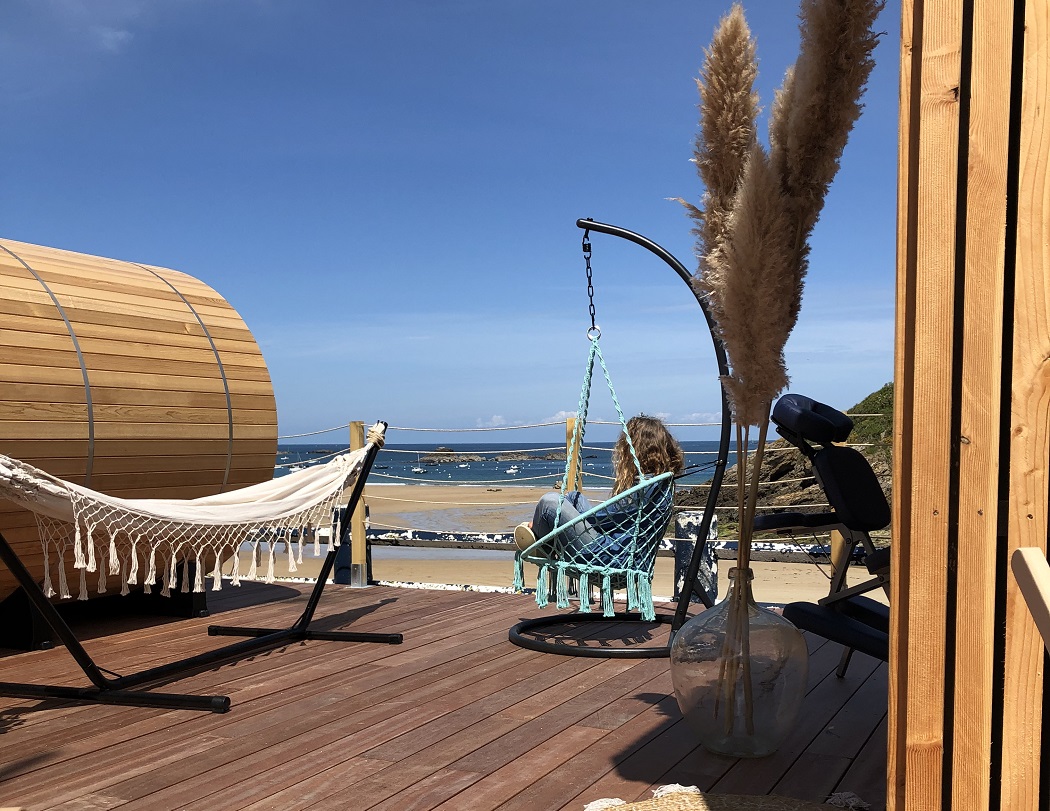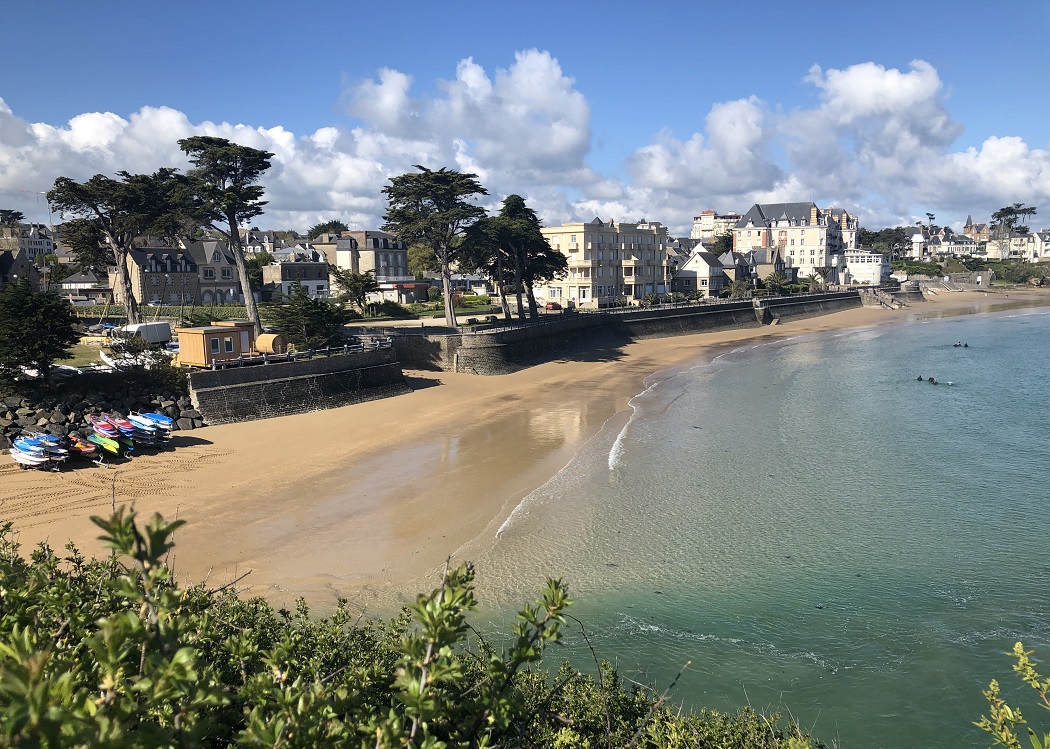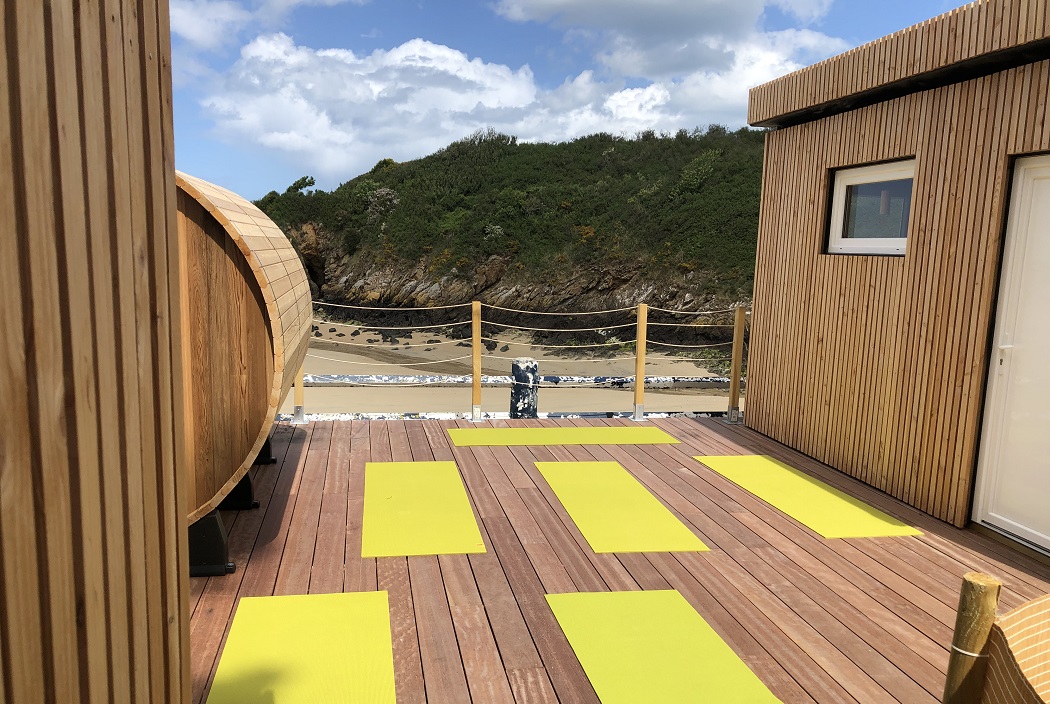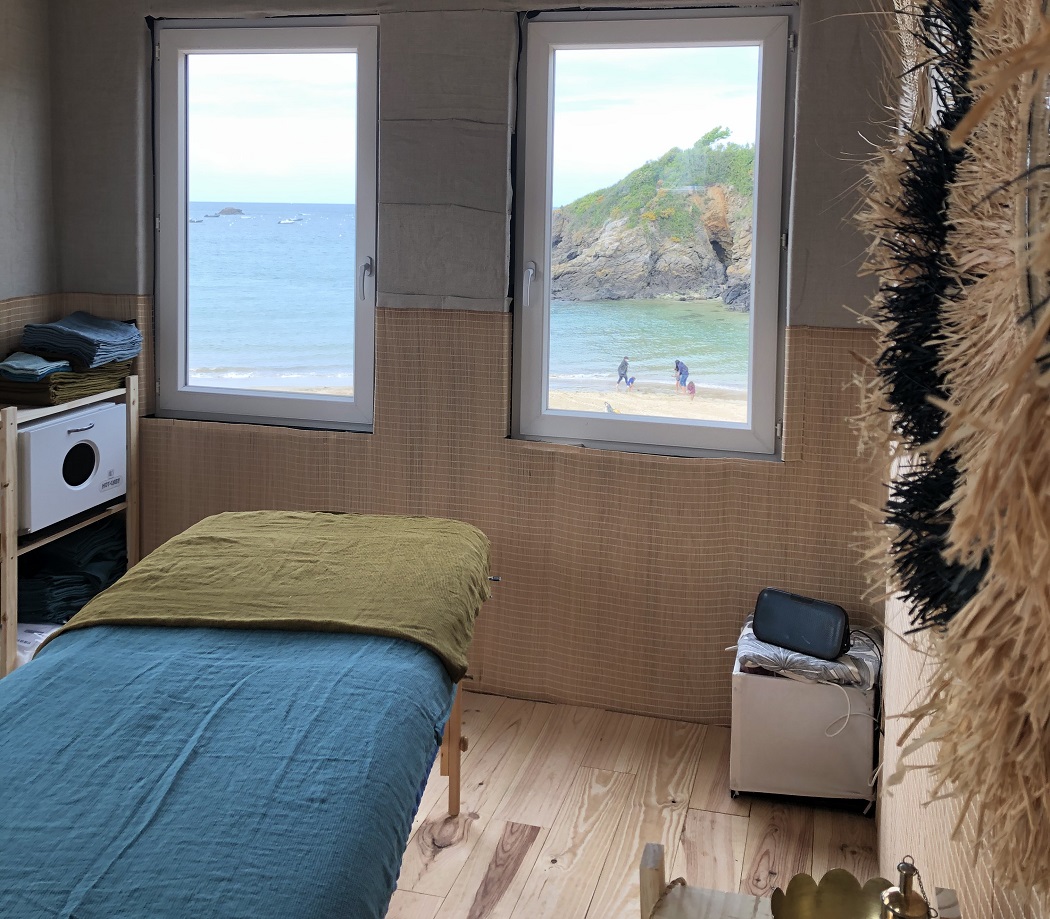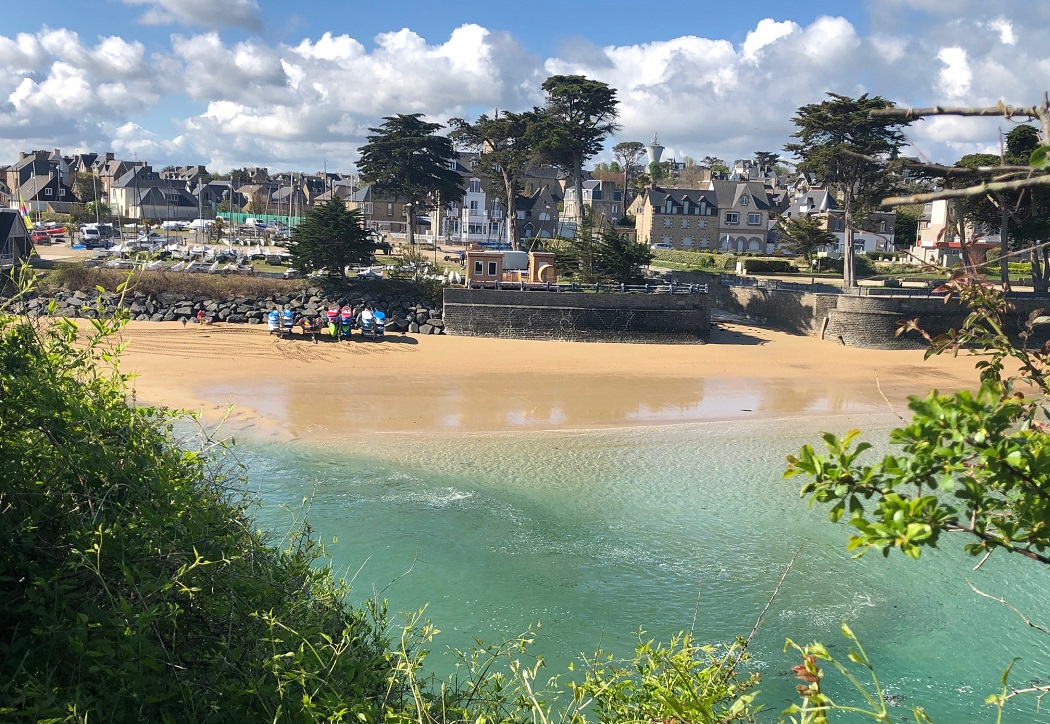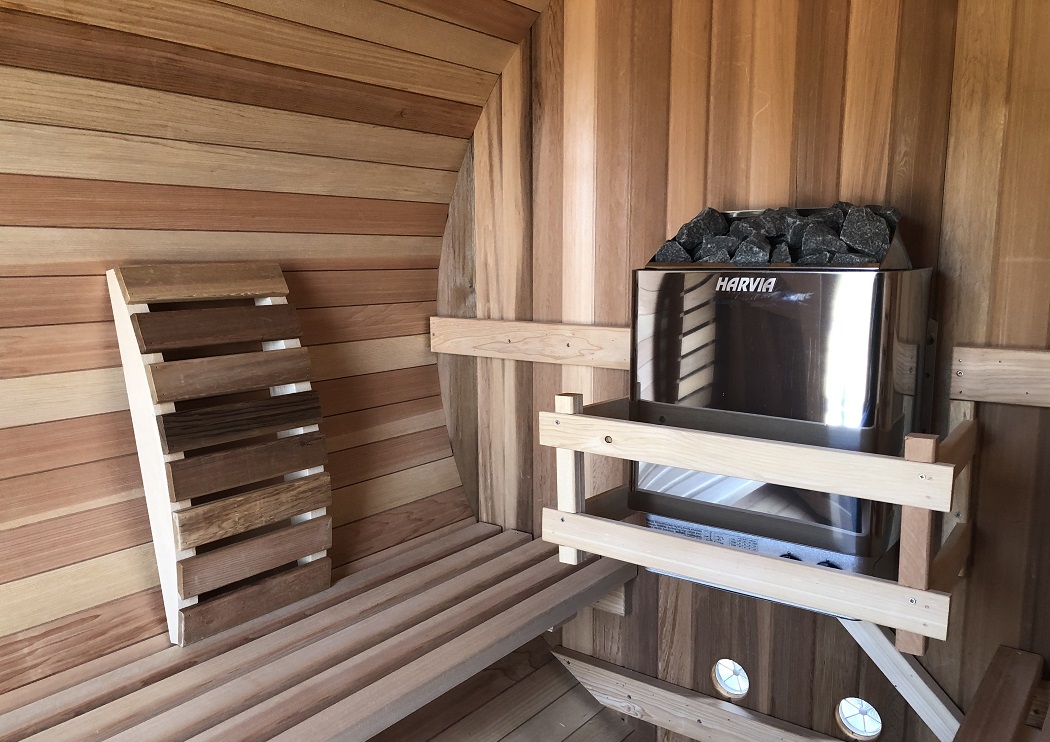 Description
The island by Sesâme Well-being

The island... born of a dream, created for you.

THE ART OF MASSAGE
The COCON Massages indoors in a beautiful space felted sea view. The OXYGEN Massages on the terrace facing the sea. Massages performed by certified professionals. Detailed massage card on our website.

IODIZED ESCAPES
Limited group on the terrace with sea view.
Let yourself be tempted by our workshops on the body, the well-being and the inner journey (Yoga child and adult, Philo, Meditation, Auto-massage, etc...). Calendar available on our website or via our social networks.

THE SAUNA EXPERIENCE
An hour of happiness for a unique experience to live in Brittany.
Strengthen your health and immune system: alternate between hot and cold, moments of rest thanks to the bubble sauna, sea baths, cold shower, solarium, herbal tea and the island library.
No sauna circuit possible on Wednesday and Saturday/Sunday on appointment

BOUTIK-ETIK AND OUR WELCOME
Welcome point for all information and reservation. Boutik-Etik to offer massage vouchers, gift ideas at our ethical, organic and local partners.

We look forward to seeing you on the island!