Whatever your age, your taste or the time you have, L'Ourse library offers luminous and confortable rooms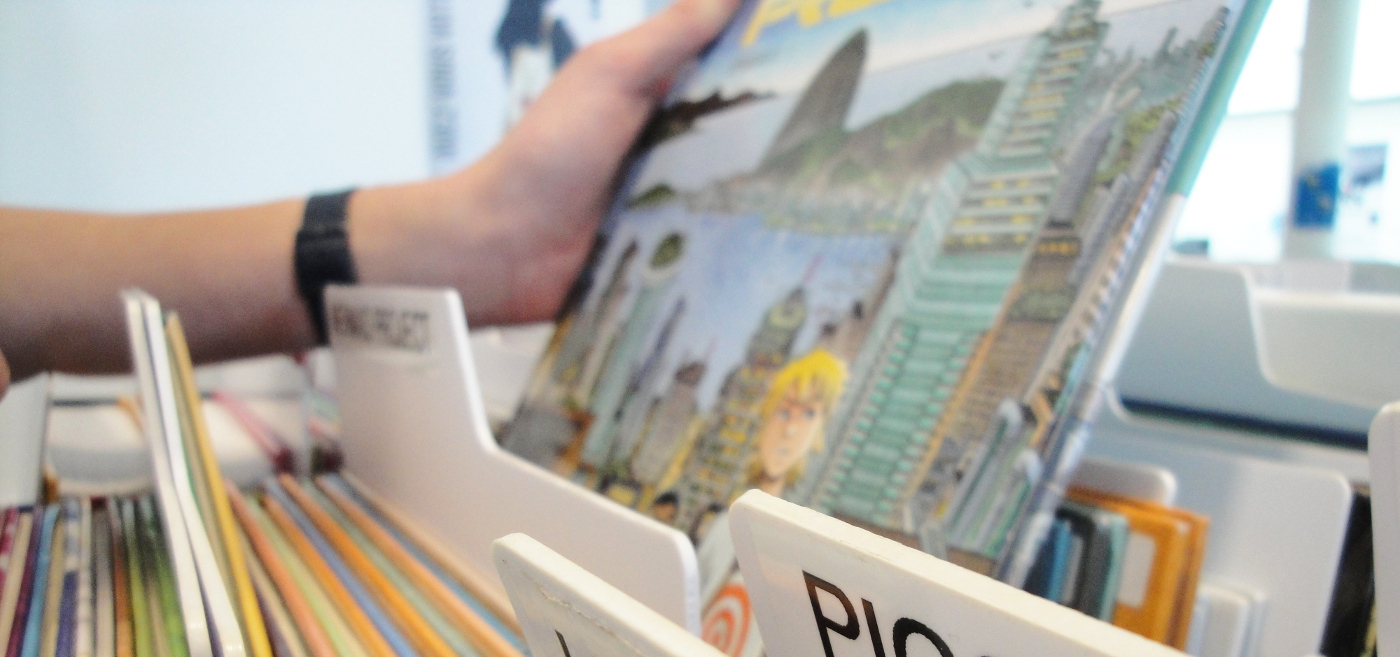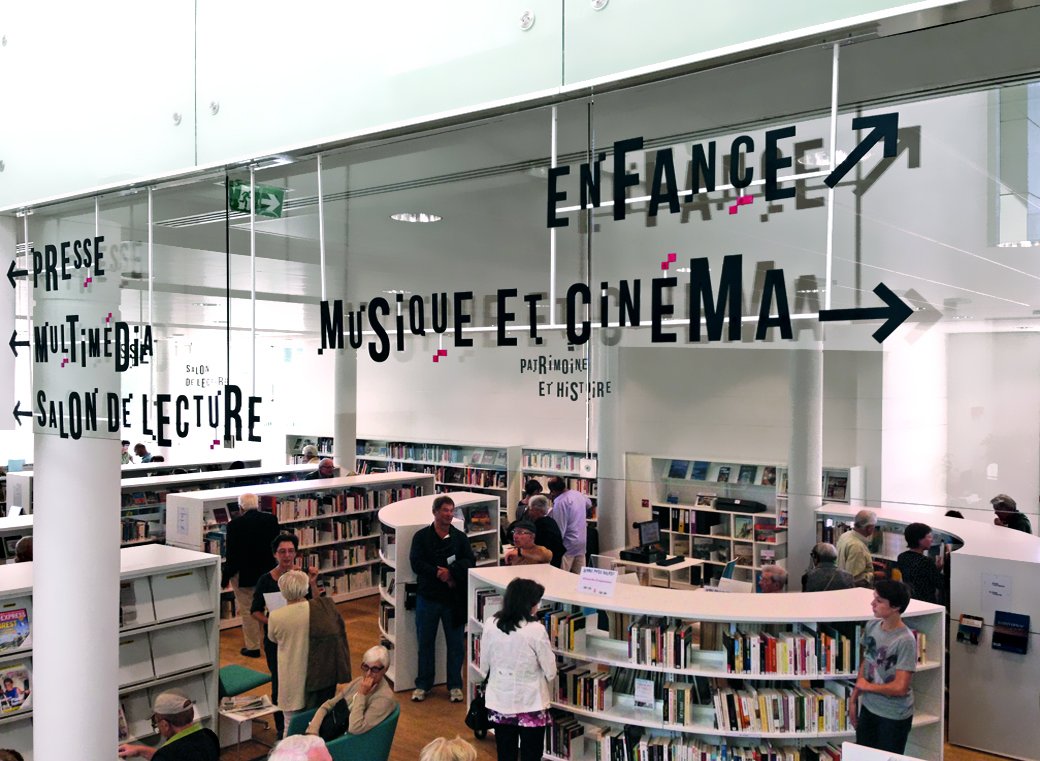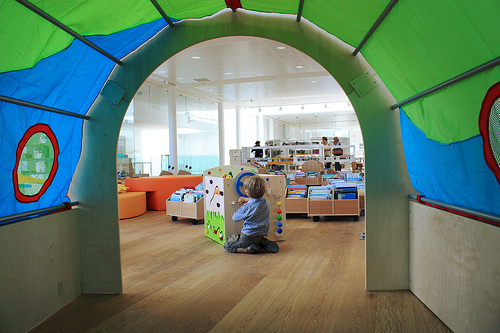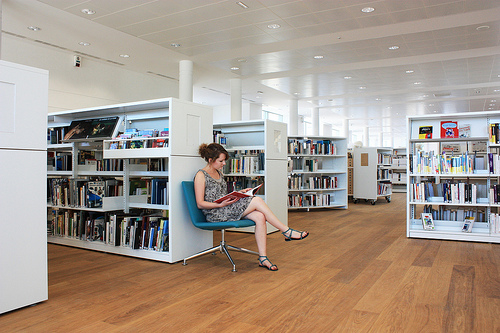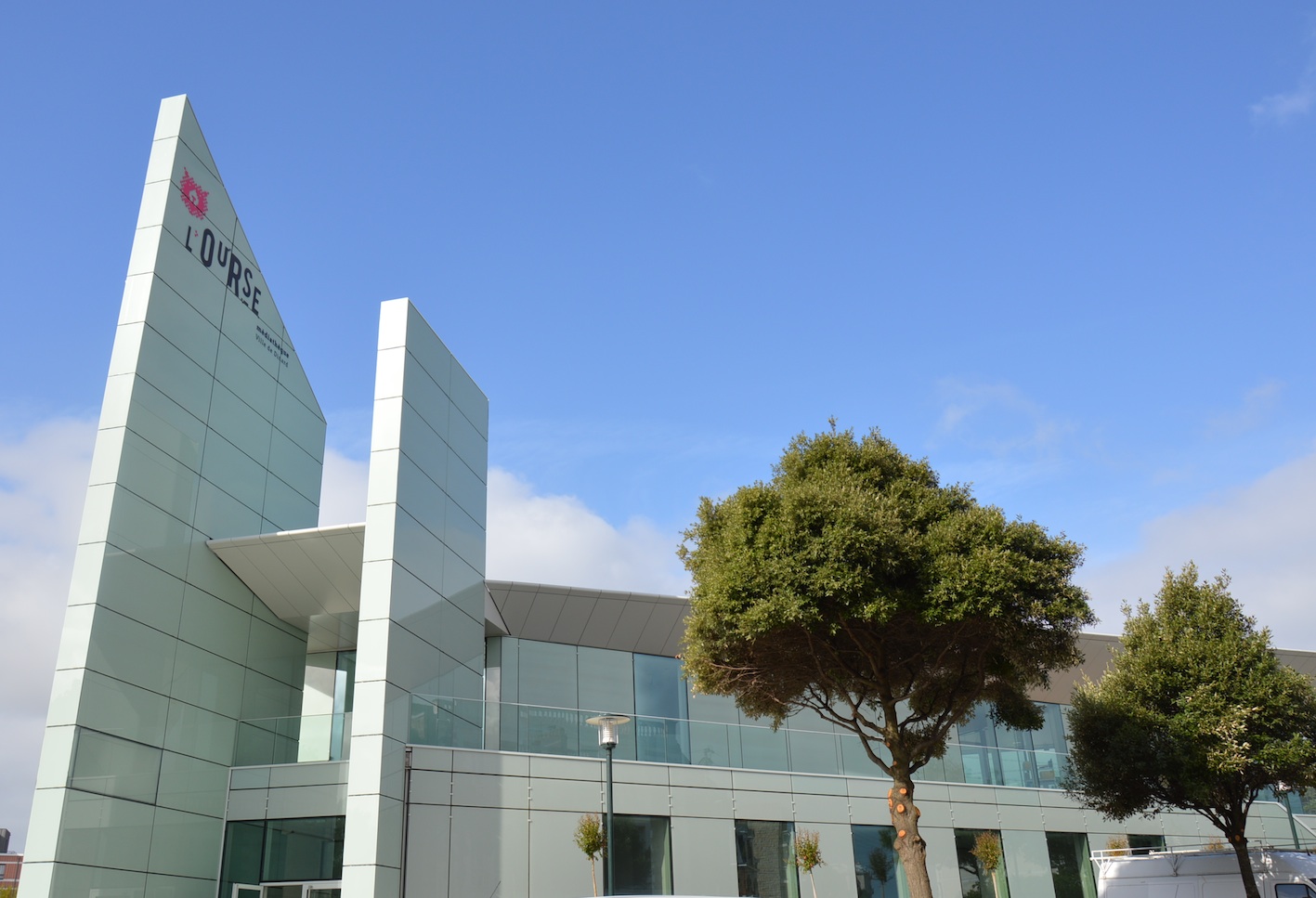 Description
A LIBRARY FOR ALL:
Whatever your age, your taste or the time you have, L'Ourse library offers luminous and confortable rooms. More than 36 000 references on two floors, with many sitting spots.
You can consult any of the items for free. Internet access, copies, prints and scans.

SERVICES OFFERED:
Books / Newspapers / Music / Cinema / Multimedia: internet and wifi, tablet computer, library's website / Games / Conferences / Workshops: book club, computer workshops, children activites.